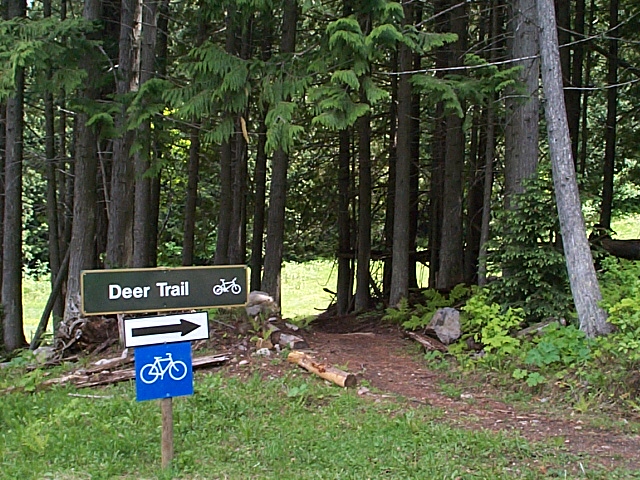 Retro Mountain Bike Race – CANCELLED
UPDATE – SEPTEMBER 14th
Due to the ongoing wildfires in the surrounding region, Fernie Alpine Resort has decided to cancel the September 16/17 Bonus Weekend which includes the Retro Mountain Bike Race.
We were hoping that the wet weather forecasted for this week would help with our dry situation but unfortunately that weather has not materialized.
Now, with neighbouring areas evacuated, on alert and anxious about our region, we want to ensure our operation will not become a distraction in resources and efforts to the current active wildfires in the East Kootenays.
All Fernie Alpine Resort accommodations and the Town of Fernie remain open with services and amenities open for business. This includes the Fernie Chautauqua Heritage Festival & Fall Fair scheduled for September 14-17, for more details, please visit http://tourismfernie.com/events/chautauqua-fall-fair.  Further information on activities and events available in Fernie can be found at www.tourismfernie.com.
We apologize for the inconvenience and look forward to seeing you on the slopes in early December when we open for winter operations.
————————————————————————————————————————————————————————————
Grab your retro mountain bike and relive it's glory years by racing it down Deer Trail.  Bikes must pre year 2000 and have working brakes (please note that organizers reserve the right to disallow bikes that they deem unsafe). Entry fee is $10 and includes a post race beverage at Kelsey's.  Registration will take place from 12pm-1pm race day, race start 2pm with awards to follow at Kelsey's. On top of fastest time racers are encouraged to dress in their best retro gear as additional prizes will be awarded for best retro costume and best decorated bike!   Bike helmets are mandatory for all racers (and please note that your bike helmets must have current safety certification – no retro helmets allowed).
As only the Timber Chair is running, racers have a few different options to get to the top of the race course.  Racers can ride their bikes up to the top of the race course or racers can drop off their retro bike at the winter rental shop by 1pm and the retro bikes will be shuttled up to the top of Deer Trail. After that competitors can either walk up to the top of the trail or if they wish head up the Timber Chair and ride their regular mountain bikes to the top of the trail (lift ticket is required for the later option).  Once at the top of the race course, racers can switch bikes and patrol will shuttle their regular mountain bikes down at the end of the race.
Categories include: Mens, Womens and Youth plus best retro costume & best decorated retro bike!