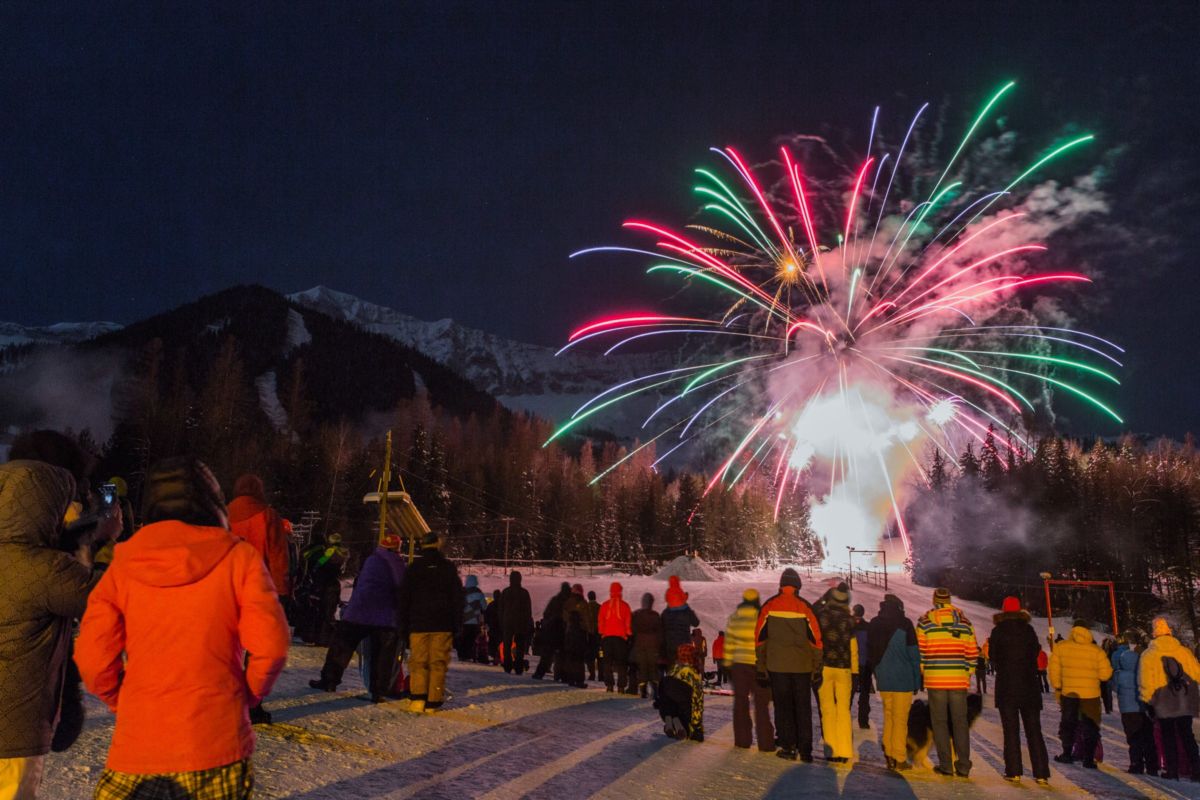 Family NYE Event
Join us in the base area for a number of free family activities from 7pm to 9pm.  Activities include arts & crafts, family scavenger hunt and more taking place in Slopeside Cafe.  The evening culminates with a fireworks show on the Mighty Moose at 9pm!    All activities are free of charge.  Please note this is not a supervised event….staff will be around to facilitate the activities but will not be able to supervise the kids.
If you require a supervised New Year's Eve event for your children please check out our Griz Kidz NYE Party!  For more details on that party just click on the link – https://skifernie.com/blog/events/griz-kidz-nye-party-2/
Don't forget there is also Night Skiing & Sleigh Rides taking place that evening as well.  Click on the links below to get more information regarding those activities:
Night Skiing – https://skifernie.com/blog/events/night-skiing-on-the-mighty-moose-4/
Sleigh Rides – https://skifernie.com/blog/events/holiday-sleigh-rides-2/
Want to know what else is going on over the holidays? Click here for the complete schedule!