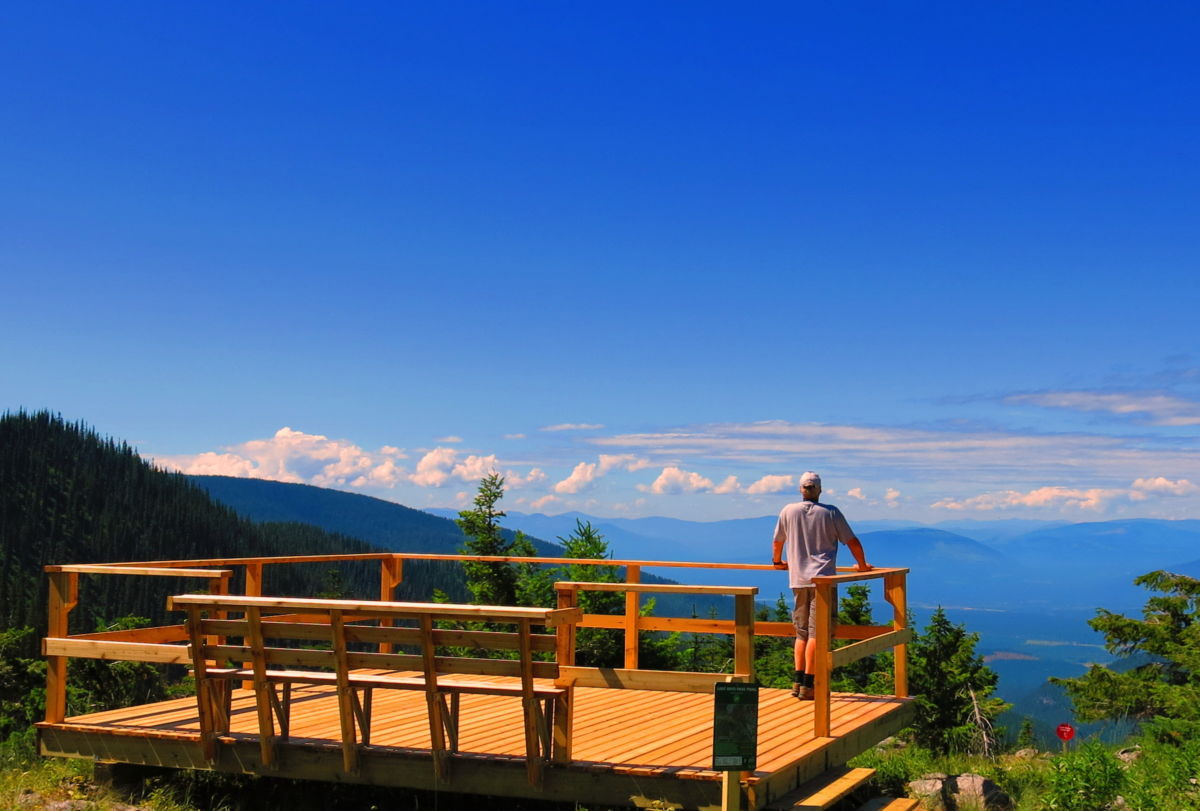 Closing Day – Regular Summer Operations
Final day of regular operations for the summer season.
However…don't pack up your summer gear just yet.  We are pleased to announce that we will be re-opening for 2 BONUS WEEKENDS in September.
Join us on September 9 & 10th as well as September 16th & 17th for some bonus hiking, biking and sightseeing on the Timber Chairlift.
For full details please see our Bonus Weekend postings!