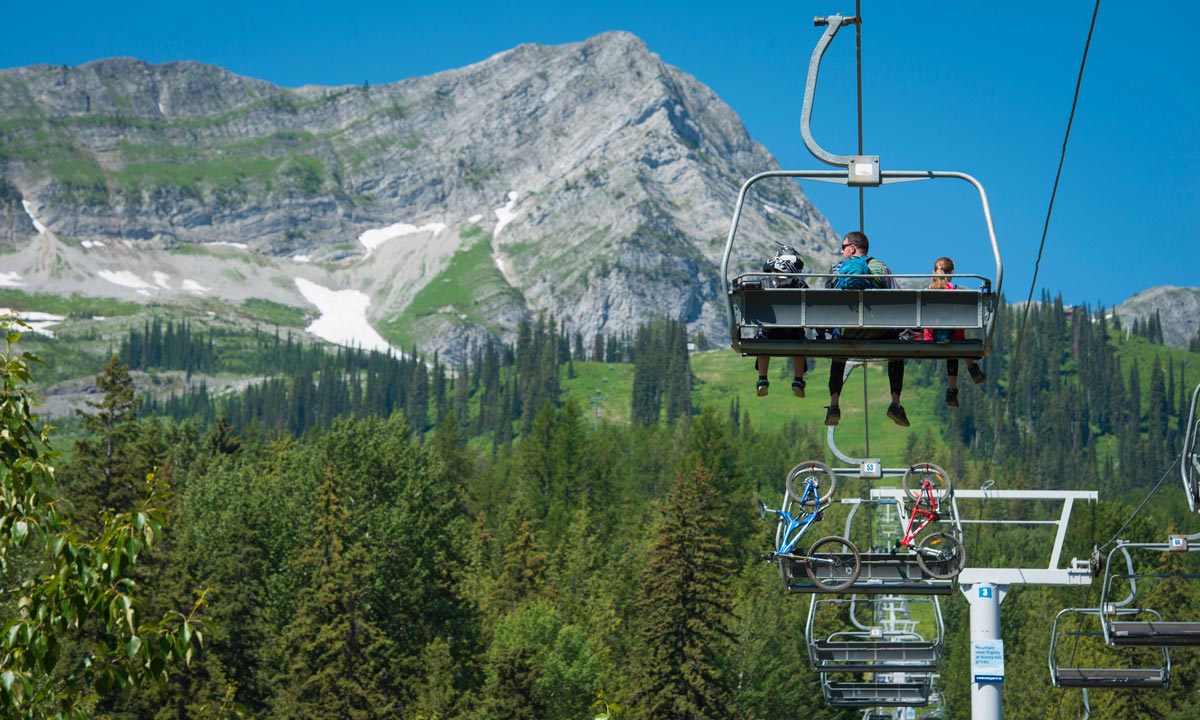 Closing Day – Regular Summer Operations
Final day of regular operations for the summer season.
This will be the final day of Elk Chair operations and Nature Bob's Interpretive Centre.   However…don't pack up your summer gear just yet.  We are pleased to announce that we will be re-opening for bonus weekends in September for hiking, biking and sightseeing on the Timber Chairlift.
Bonus Weekend dates are as follows:
September 8 & 9
September 15 & 16
September 22 & 23
September 29 & 30
Please see our Bonus Weekend event postings for full details of what is available.