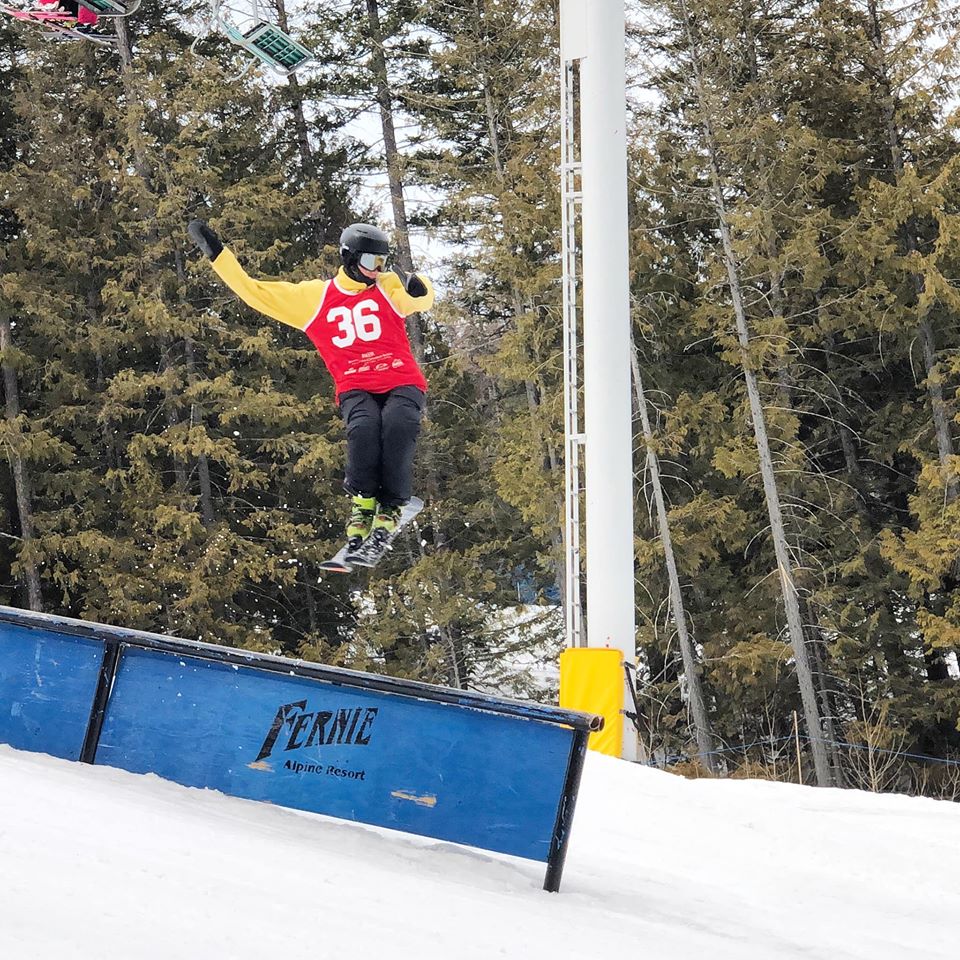 Raging Elk Kinky Rail Jam
Skiers and snowboarders will slide with style in the RCR Rail Park as they compete against their peers for the top spot in their respective categories.  Cash prizes will be awarded to the top competitors in each category.  Open to both skiers and snowboarders.
CASH ENTRY = CASH PRIZES!
Registration cost is $10 cash – Winner takes all the entry fees (in each separate category).  
More registration details to come. 
There will also be a $20 CASH bib deposit required at registration (deposit is returned in full at the end of the event when the bib is returned)
Helmets are MANDATORY for all competitors.
All competitors are required to complete waivers
Waivers are required for all competitors.  Please note that any competitor aged 15 years and younger MUST have a parent or legal guardian sign the waiver for them.  If a parent or legal guardian is unable to come to register their child they can complete and the waivers online ahead of time instead.  Please click on the following link to complete the waiver online – https://passes.skircr.com/waivers-special/signup.aspx
A huge thanks to our title sponsor: Raging Elk Hostel & Kodiak Lounge… spend a night, not a fortune, at Fernie's premiere hostel or enjoy a cold beverage in the cozy Kodiak Lounge.  For more information visit their website at http://ragingelk.com/
MORE DETAILS TO COME